COVID-19 Mask Guidelines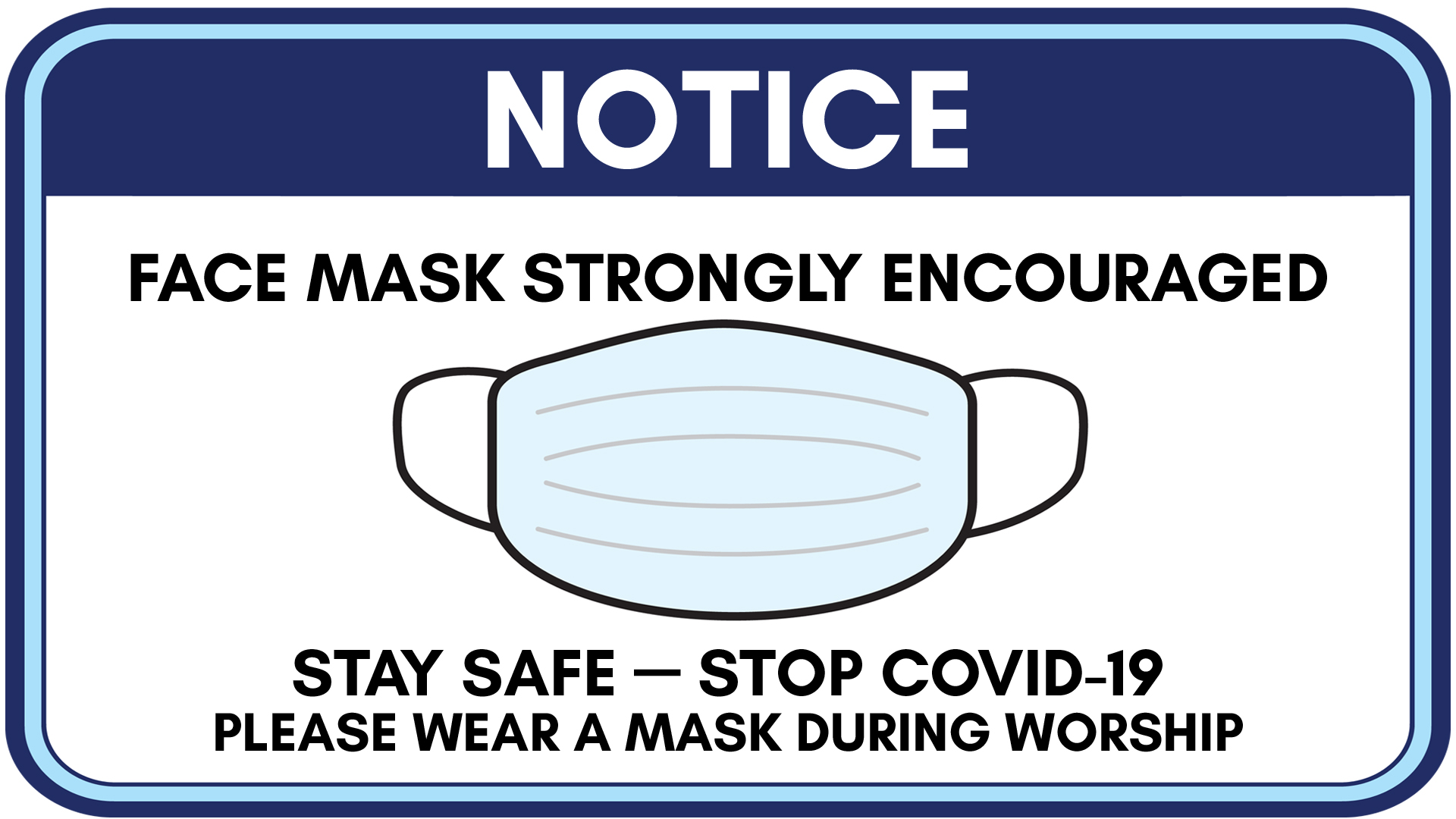 Due to the recent surge in COVID-19 cases and following local guidelines:
The leadership at First Presbyterian Church Fort Collins strongly recommends that all people, vaccinated or unvaccinated, wear masks in worship or other indoor group settings at FPC.
Children and youth will also follow PSD guidelines and we ask that while indoors, students wear masks.
Masks and hand sanitizer will continue to be available.
Please choose to stay home if you are experiencing symptoms or have had known exposure to COVID-19. We also encourage everyone who is eligible to get the vaccine for their own safety and the benefit of our communities.
We are committed to continuing our high-quality livestream service and plan to offer both in-person and online options for other programs and ministries this fall.
If you have questions or concerns, we encourage you to reach out to me, or any of our other staff or leaders. Thank you for your continued patience, prayers, and devotion to FPC.
Peace,
Corey