Giving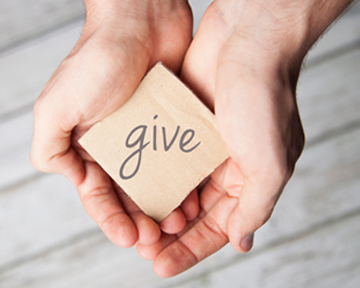 Each of you should give what you have decided in your heart to give, not reluctantly or under compulsion, for God loves a cheerful giver.
—2 Corinthians 9:7
Your giving matters at FPC. Every dollar you promise to God and give into First Presbyterian Church's care is a dollar devoted to meeting real human needs. Your giving makes a difference in real space and time, right here and around the world. If you have already made a promise to the 2019 spending plan, thank you dearly. If you have not done so yet, we invite you to take the step today. Please help us finish 2018 by your generous giving—whether completing your 2018 pledge or fulfilling your pattern of non-pledged annual giving.
Then look ahead with us to 2019...
Please prayerfully consider your pledge for 2019 and turn in your pledge commitment card. You are welcome to mail in your card or drop it by the church office anytime. Thank you!
Online giving is available from your computer or mobile device on our secure site.
Donate using your credit card, debit card, or electronic check.
You can give a one-time gift or schedule a recurring gift.
Year-end Giving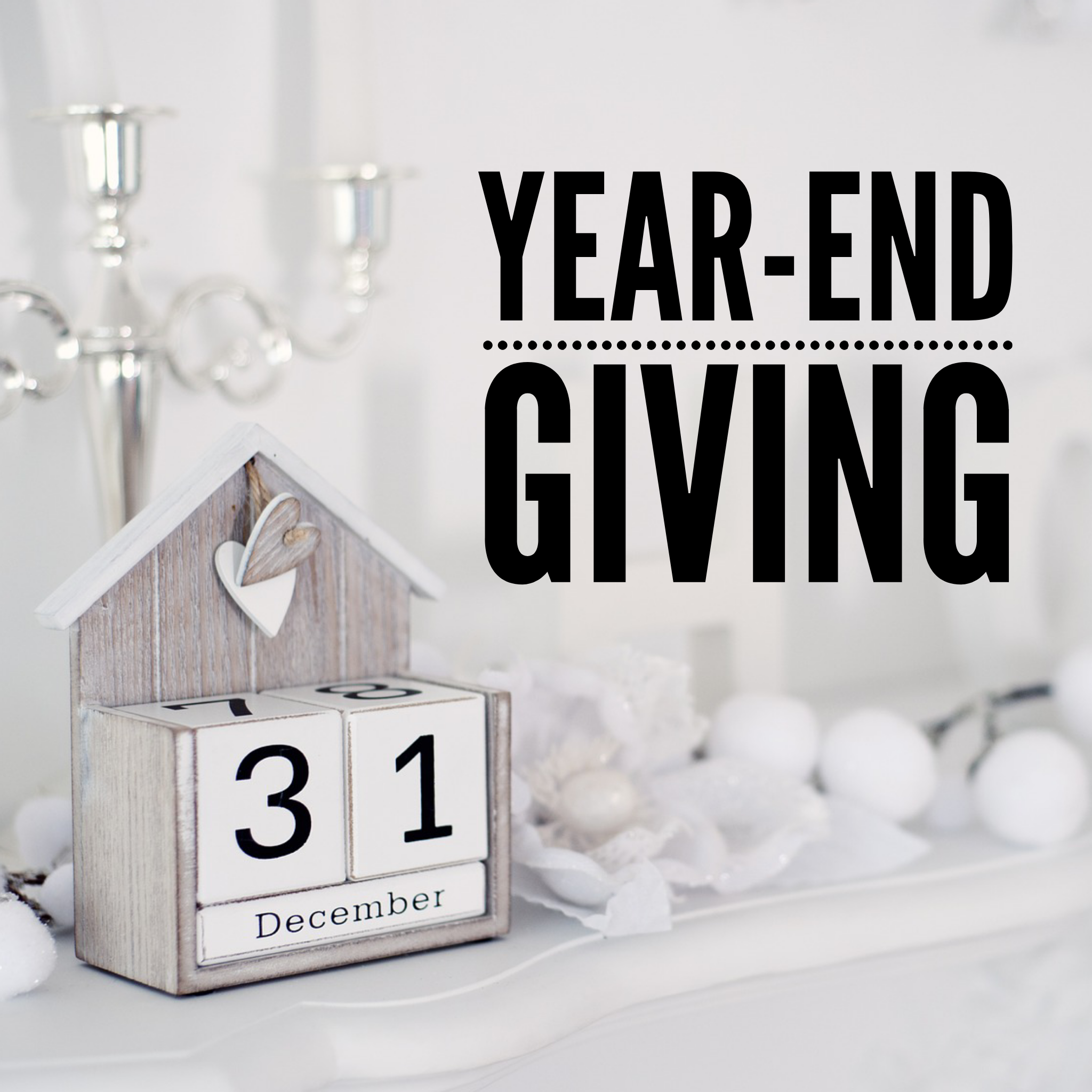 December giving is very important to FPC. End of year contributions must be received or postmarked by December 31, 2018. Anything received after December 31 will be allocated to 2019 contributions. The church office is open until 4:00 p.m. December 31.
Please note: transfers from IRAs must be processed by the church before December 31. Please allow extra time for processing.
It's simple to give online by clicking the giving button below or by text (text FPCFC to 77977).