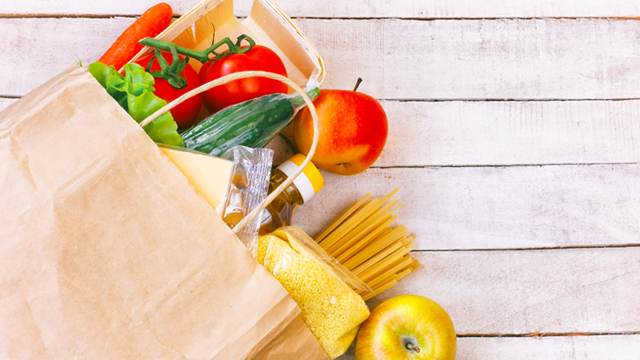 The Food Bank of Larimer County is the only Feeding America clearinghouse for donated food in Larimer County. Feeding America is the nation's largest food bank and food rescue network. FPC has supported the Food Bank for over a decade, and the Empty Bowls fundraiser has helped support these needs for more than 25 years.
Vision: Hunger-free Larimer County
Mission: Provide food to all in need through community partnerships and hunger-relief programs.
Contact
Phone: (970) 493-4477
Website
How You Can Help
Tell people that food is available
Donate food
Donate cash; a $1 donation = $5 worth of food to clients
Volunteer in the office, warehouse, Kids' Café, Food Share or Food Rescue
Attend Empty Bowls in February