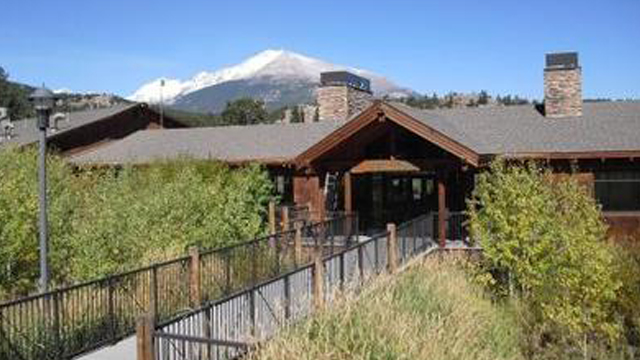 The mission of Highlands is to provide gracious hospitality and quality Christian programs in a majestic mountain setting and to nurture spiritual renewal and transformation in a safe and inclusive environment. FPC has been a partner in ministry with Highlands since it was founded more than 70 years ago.
Highlands provides Residential Summer Camp and Partnership Day Camp in congregations. Highlands is also an ideal location for group retreats, leadership development, and family reunions. Located on 285 acres on the edge of Rocky Mountain National Park, in Allenspark, CO, Highlands is "our place in the mountains!"
Contact
Phone: (303)747-2888
Website
How You Can Help
Financial gifts which help to:
- Underwrite the cost for every camper who attends summer camp
- Provide scholarships for those with special needs
- Meet maintenance and facility needs
Eliminate the mortgage by the 75th anniversary
Volunteer for spring and fall workdays
Serve the Presbytery as a member of the Highlands Committee or on a sub-committee
Spend time at Highlands!