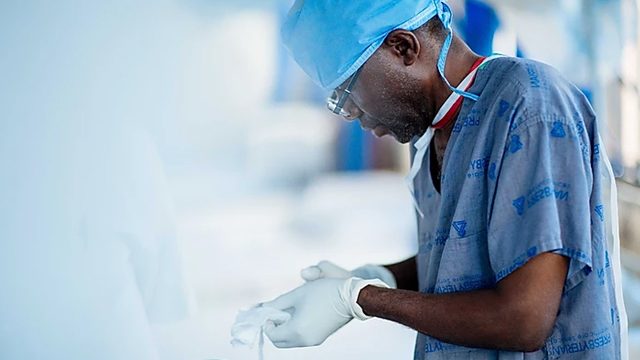 FPC has two mission partners in Nigeria: the Faith Alive Hospital in Jos, Nigeria, and the Elim School. FPC has partnered with the hospital in Jos for many years to help provide free, holistic care to Christian and Muslim patients – most of whom survive on less than $2 a day and many of whom live with HIV/AIDS.
Contact
Erika Nossokoff
Phone: (970)229-0936
Email
Website
How You Can Help
Prayer
Consider visiting the hospital and school with Erika in 2020 – healthcare and education professionals are welcome
Donations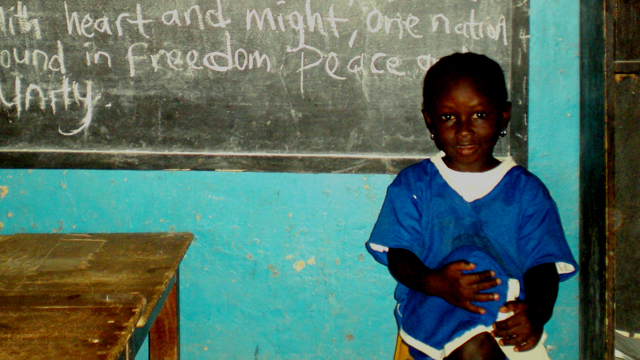 The Elim School was started by Kate Clement, a Nigerian leader at Faith Alive Clinic's support group, over 12 years ago. Elim aims to educate mostly orphans and vulnerable children (OVCs). Today, Headmistress Kate and her staff of 14 educate 160 students, about one-third of whom are on scholarships through First Presbyterian Church's scholarship program.
Contact
Cindy Anderle, FPC Elim Coordinator
Phone: (970) 266-1306
Email
How You Can Help
Prayer
Elim School Scholarships ($170/year) and donations
Consider visiting the hospital and school with Erika in 2020